Come out and join us to see 20+ hot air balloons (weather permitting). You will be able to see them in all their glory and beautiful colors.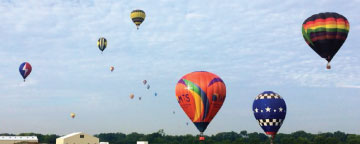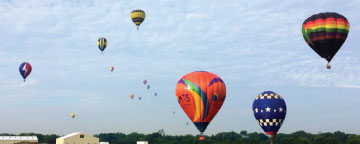 Whether you've never seen hot air balloons or your a Ohio Challenge veteran you will be in for a surprise this year. We are changing our format to give guest a closer experience than we ever have before.
Guest will have opportunities to walk within feet of fully inflated balloons to get a true up close and personal view. You will have an opportunities to see the flames roar and talk to the balloon pilots for a true interactive experience.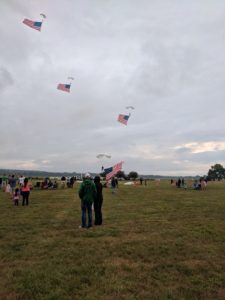 You will also see skydivers floating from the sky carrying giant american flags and possible fireworks strapped to their feet.