July 20th  – 21st, 2018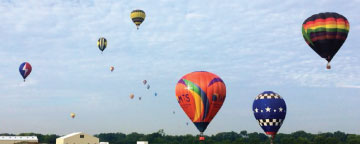 Hot Air Balloon Challenge
The Ohio Challenge is a sanctioned hot air balloon competition. This year 30 participants will race to win the coveted Ohio Challenge Trophy and a bid to attend the Nationals.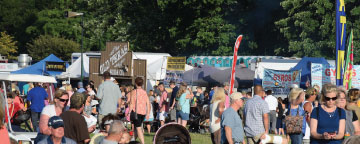 Full Festival
The Ohio Challenge Balloon Festival will include outdoor concerts, food vendors, arts & crafts and carnival rides. The festival is open 4pm to 10:30pm Friday, July 20th  and Saturday, July 21st.
Parking is $10 with free shuttle and admission for all in the car. Parking Shuttle from the Airport Entrance,
Map Quest: Middletown Regional Airport
1707 Run Way, Middletown, OH 45042
Walk-in admission is $4 per adult, 13 and up. 12 and under are free.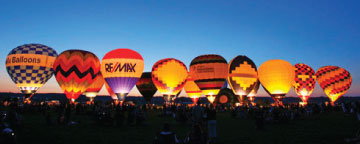 Night Balloon Glow
A fan favorite, the night balloon glow is a magical display that families look forward to every year. This year's balloon glows will be July 20th and 21st at dusk.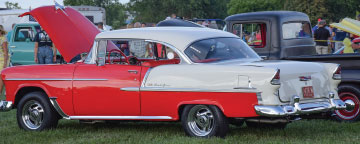 Car Show
The car show will be Saturday, July 21st, from 4pm to 8pm. Registration is from 2pm to 4pm. The cost for registration is $15. Dash Plaques are guaranteed to the first 100. Top 30 awards plus best of show, sponsor's choice, Warrior's choice, and SELECTiON.COM® choice.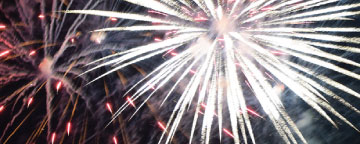 Fireworks Display
This year's fireworks are sponsored by Start Skydiving. They will start around 9:45pm on Saturday, July 21st. There will also be fireworks and a laser light show Friday night.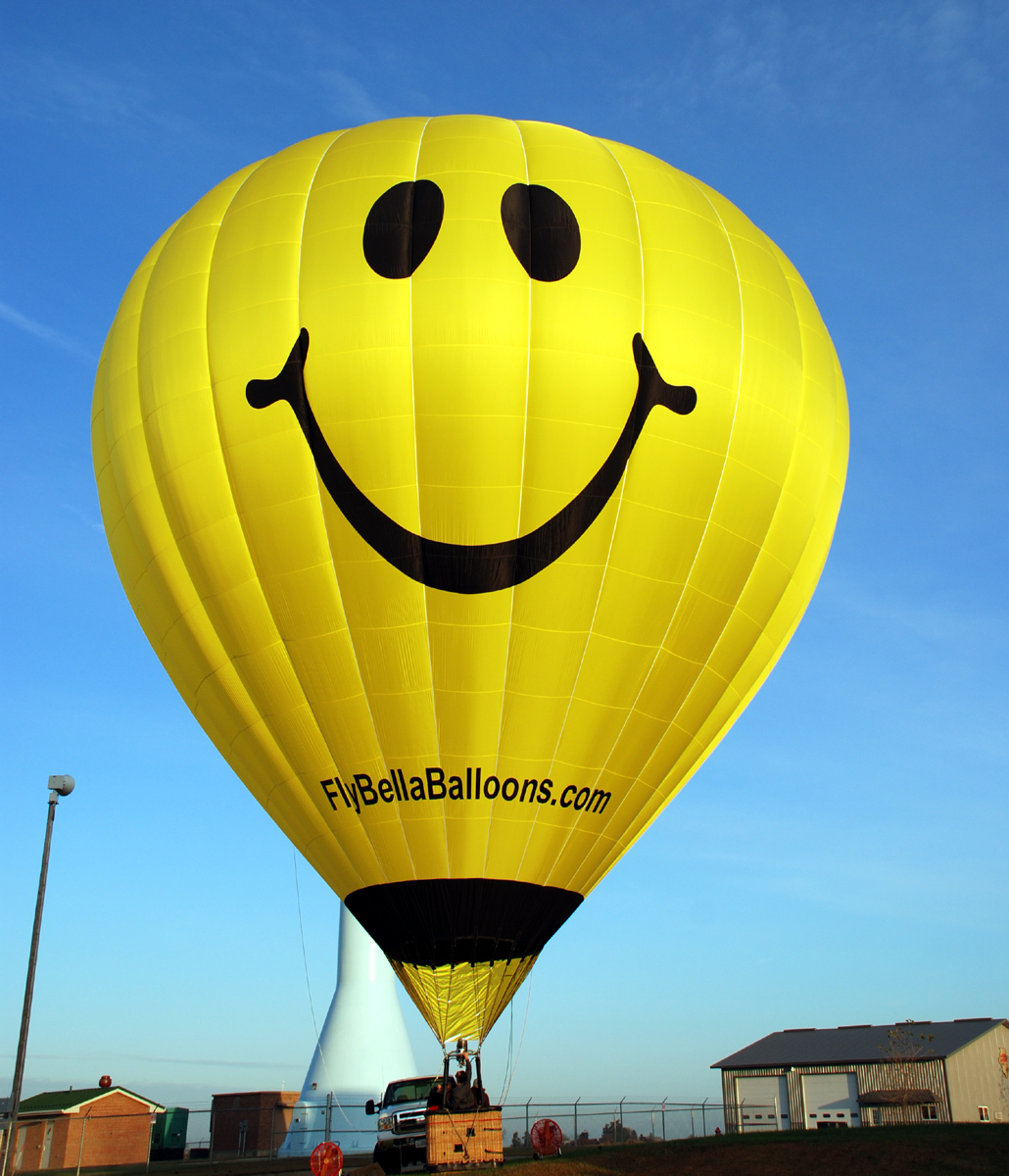 Bella Balloons-Balloon Rides!
If you are interested in taking a hot air balloon ride during the event, contact Bella Balloons for a once in a lifetime experience!
https://www.flybellaballoons.com/
Event Map
Click the Image Below for a Downloadable PDF Map